Florida is known for its amusement parks and roller coaster rides. But the weather puts all of us through a constant roller coaster ride and let me share it is NOT amusing.
One minute it Sunny and Hot...
Next it is Raining
Next thing you know it is Hot and Humid.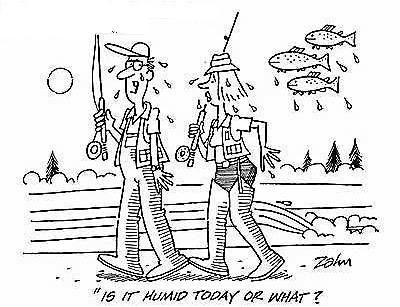 If we had snow and changing of the leaves we would have great
wether curriculum
for our home. We have to settle for pictures and
science curriculum
to help us learn about the other seasons.